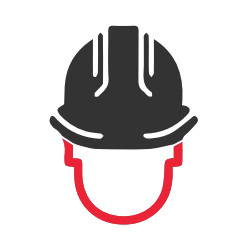 HSE
SAMAKAN provides the support and resources necessary to ensure that effective health, safety, environment, and training (HSET) objectives are fully implemented for each project we participate in. • Required management, supervisor, and employee participation • Clear responsibilities and lines of authority • Enforcement of policies and procedures for employees...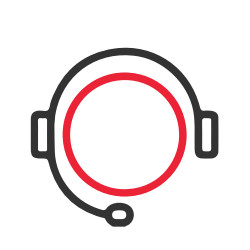 Our Vision
OUR MISSION Is to provide quality work and customer service while maintaining the highest level of professionalism, honesty and integrity in our relations with our customers, partners and employees. OUR VISION To be the leading company in building, construction and steel structures services in Basra and Iraq OUR VALUES...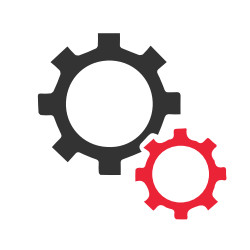 ENVIRONMENT
• Environment Management System procedures to properly track and dispose of all project wastes and potentially hazardous chemicals in accordance with regulatory requirements
We work closely with a wide range of clients from different sectors and regions across public sector, private sector and GOVT sectors.